Lawn Care Service in Arlington, TX You Can Trust
Lawn Services in Arlington
If your grass is thriving, lawn care is a never-ending task. It seems like by the time you are done, you need to start the process all over again. At Just Right Lawns, we offer comprehensive lawn care packages that will allow you to sit back and enjoy your yard once we finish taking care of it for you.
 When you partner with us for lawn care services in Arlington, you will receive:
A tailored mowing schedule

suitable for your lawn's needs.

Professional lawn mowing

at the perfect height.

Precise lawn edging

along walkways, driveways and garden beds.

Disbursement of lawn clippings

to keep your lawn healthy and clear your yard and non-grassy surfaces of debris

Professional line trimming

anywhere a lawn mower can't reach.
Customer Satisfaction Is Our Priority
As part of our customer care experience, we offer same-day appointments if you contact Just Right Lawns before noon. We will send someone to mow your lawn that day. If at any time you are disappointed after a visit, contact us within 24 hours of the service and we will return to make it right. Your satisfaction and delivering quality service is important to us.
Image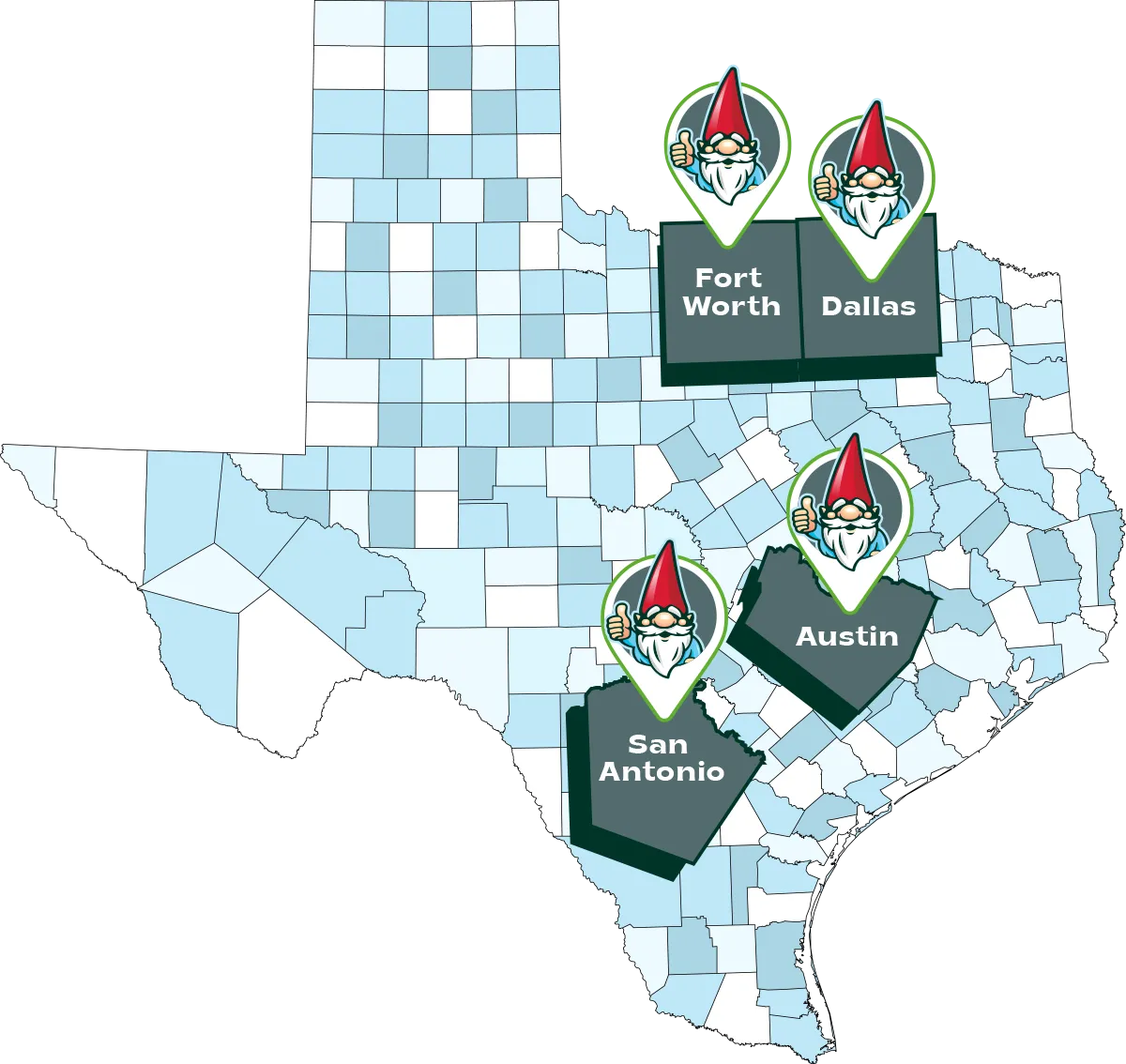 Landscape Maintenance in Arlington
While most people are aware of the work needed for a well-groomed lawn, many don't even think about the fact that your landscaping also requires specialized care. Regular trimming and weeding add to the overall curb appeal of your home. Our trained technicians are well-versed in the maintenance protocols for Texas landscaping and will customize a plan based on your unique property.
As part of our landscape maintenance in Arlington, you can expect:
Expert hedge and shrub trimming

to help your ornamentals keep their shape.

Flower bed cleaning

based on your directions, including weed removal and mulch maintenance to keep them looking fresh.

Timely leaf removal

to prevent debris from affecting your grass.

Optional mulching

to improve your yard's aesthetics, retain soil moisture, and prevent frost heaving.

And more!
Why You Should Trust Us with Your Lawn
We pride ourselves on our commitment to high-quality work, and reliable, on-time crews. This is reflected in the training and experience of our crew members. Our specialized treatment methods are continuously evaluated to better serve you. Let the professionals at Just Right Lawns take over your lawn care and landscaping maintenance. 
Areas We Service Around Arlington
Did you know we don't just service Arlington, TX? We've got the entire Fort Worth, TX area covered! Our mission is to deliver top-notch lawn services in greater Fort Worth, TX, so you can have the best yard in town!