Save $20 on Your First Lawn Care Treatment in Buda
Lawn Services in Buda
Caring for a lawn on your own is a full-time job, one which you probably don't have time to do. If that's the case, there's no need to worry because we're here to help with our lawn services in Buda. Here at Just Right Lawns, we'll put the finest lawn care technicians to work for you, giving you the results that you deserve every time. 
Contact our team of lawn care professionals if you need:
Professional lawn mowing.
Seasonal lawn cleanup service.
Flower bed edging & weed eating. 
Tree and shrub maintenance. 
Fall leaf removal.
And more! 
SAVE $20 ON YOUR FIRST SERVICE
Start Today with our Same-Day Service
When you decide that it's time to get your yard into tip-top shape, there's no need to wait. Well, not when you have us in your corner anyway. That's because we proudly offer available same-day service when you call us before noon. Both you and your lawn deserve prompt, reliable service and here at Just Right Lawns, you can have it today!
Image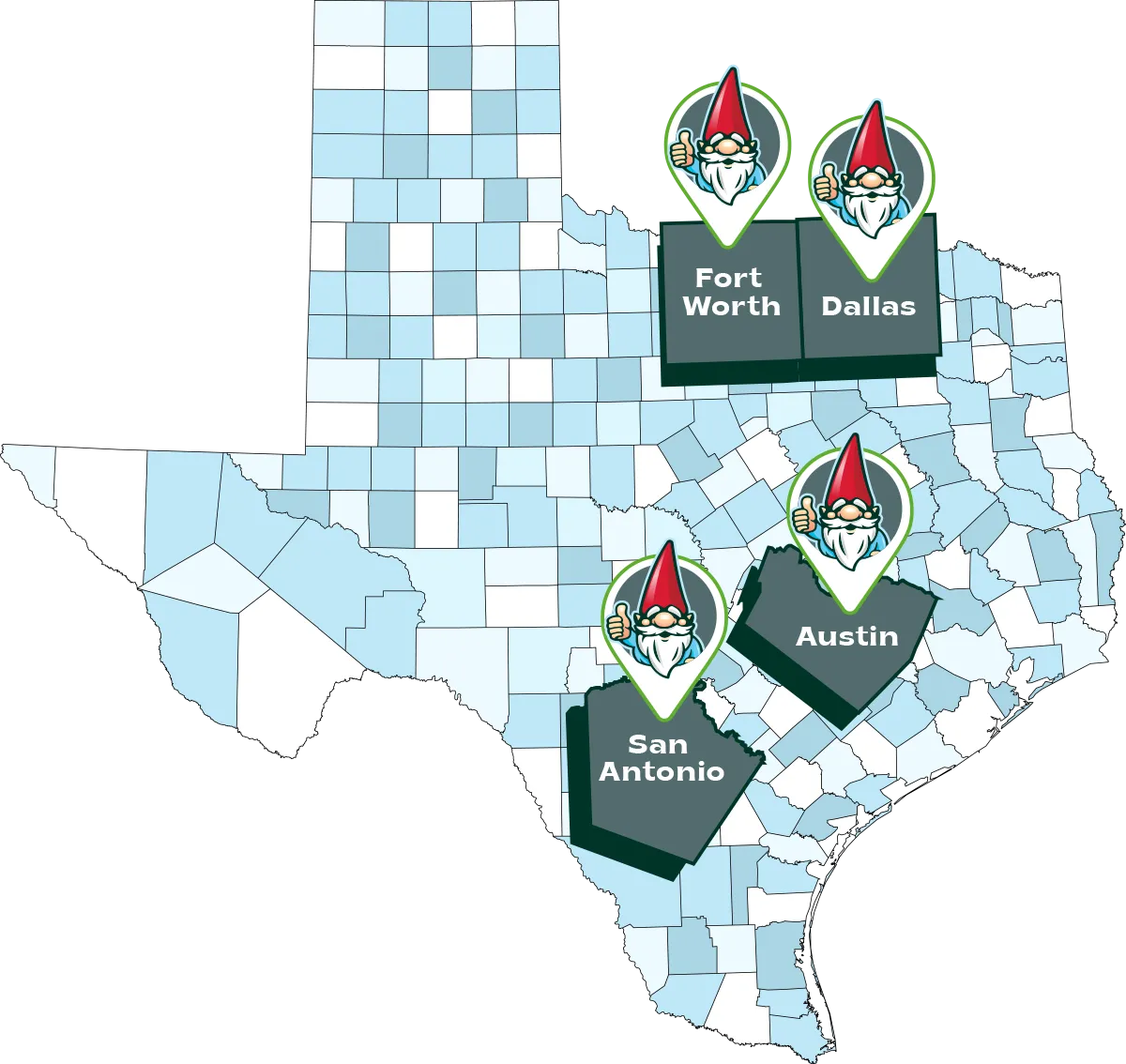 Landscape Maintenance in Buda
Everyone wants a beautifully landscaped yard but few people factor in just how much work it takes. If you want a yard you can truly feel proud of without dedicating your entire life to keeping it up, you need the best landscape maintenance in Buda. Here at Just Right Lawns, we pride ourselves on cultivating a beautiful, well-cared-for green space, tailored to your exact specifications and keeping it looking its best all year. From individualized treatments for specialty plants to personalized plans that meet your needs, we offer multiple service options.
Our landscape services in Buda include:
Hedge and shrub trimming
Flower bed cleaning
Leaf cleanup
Mulching
And more
Our Satisfaction Guarantee
When it comes to getting quality lawn care services, you need to know that you can trust the team you hire to do the job right. Your happiness is our number one priority and we'll always go above and beyond to ensure that you get precisely what you want. If you aren't completely satisfied with our work, just let us know within 24 hours of our initial service and we'll come back and perform any necessary services at no extra cost to you! You deserve your dream yard and at Just Right Lawns, we're the company to give it to you.
Areas We Service Around Buda
​​​​​​Not only do we service Buda, but we also serve the wider Austin, TX area! Our goal is to provide high-quality landscape maintenance services!