Image

Pet Waste Removal with Just Right Lawns
Our Professional Pooper Scooper Service
Are you tired of spending your valuable time cleaning up pet waste from your yard? Look no further! Our pooper scooper service in central Texas is here to save the day. With our weekly or bi-weekly service, you can say goodbye to the unpleasant task of picking up dog poop and hello to a beautifully clean yard.
We have been serving Austin, San Antonio, Dallas, Fort Worth, and the surrounding communities for over years.
Same-Day Dog Pooper Scooper Service in Central Texas
With our team of pet waste removal experts, boasting over years of experience, we are unrivaled in the industry. Expect nothing less than prompt and efficient service, with the option of same or next-day assistance. And to top it off, we proudly offer a 24-hour satisfaction guarantee, ensuring your complete peace of mind.
But it's not just about saving time - our pooper scooper service offers a range of individual benefits that will make your life easier and your yard healthier. Here are some of the advantages you'll enjoy:
Clean and Beautify Your Yard: Regular pet waste removal will keep your yard looking pristine and appealing. Say goodbye to unsightly and smelly dog poop that can ruin the appearance of your lawn.
Eliminate Lawn Odors: Accumulated pet waste can create a strong and unpleasant odor in your yard. With our service, you can enjoy a fresh and odor-free outdoor space.
Protect Your Family and Pets from Parasites: Pet waste can carry harmful bacteria and parasites that pose a risk to both humans and pets. By hiring our pooper scooper service, you're taking proactive steps to keep your loved ones healthy and safe.
Safer and Easier Disposal: We handle the disposal of pet waste in a safe and environmentally friendly manner, reducing the risk of contamination and pollution. Leave the dirty work to us, so you can focus on more important things.
Satisfaction Guaranteed!
At Just Right Lawns, we offer a satisfaction guarantee. If you are ever unsatisfied with our lawn service, please contact our office within 24 hours of your last appointment date and we will revisit your home to make it right.
When you call us, you can expect:
24-hour satisfaction guarantee, ensuring the job is done right
Greater convenience, especially for elderly or disabled pet owners.
Time and money savings by letting our professionals handle cleanup duties.
Protection for your grass from damage, keeping it looking healthy.
Safe and responsible disposal of dog waste.
Our Satisfaction Guarantee
If you're unsatisfied with your lawn service, contact the office within 24 hours of your appointment date, and we'll make sure that we make things right.
Image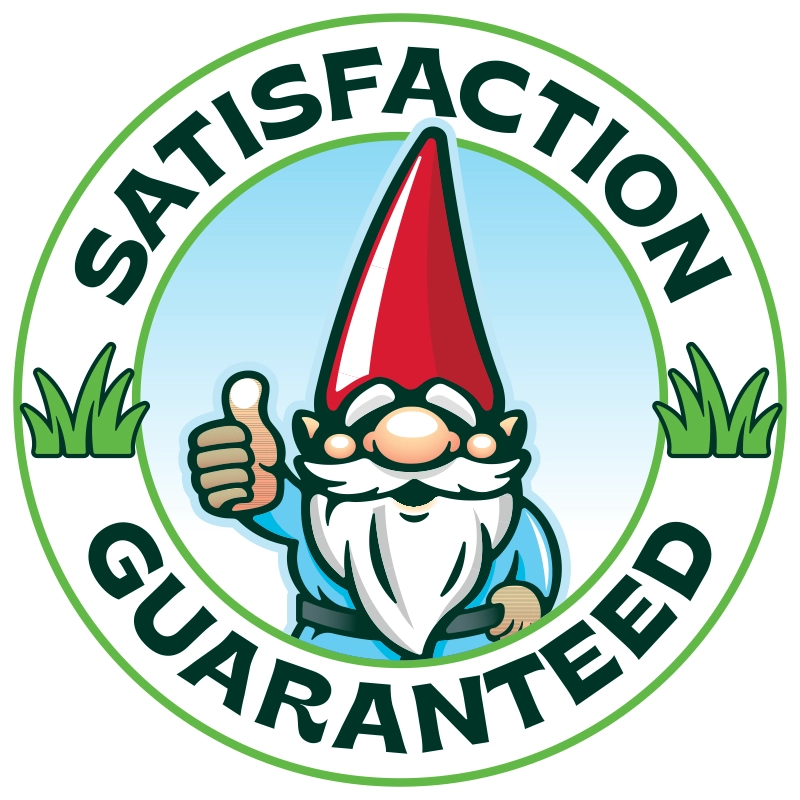 Service Areas
Areas We Service in Texas
Finding a lawn care company you can trust can be a challenge. We're confident we'll give you the best quality treatment for your satisfaction. We offer our lawn services to a variety of locations throughout Central Texas, including:
Image