Get $20 off Your First Lawn Service in Cedar Park
Lawn Service in Cedar Park
Keeping your yard looking its best takes time and energy. At Just Right Lawns, we will gladly help you get the yard you deserve, without you having to use your own time and energy. We provide you with professional lawn service in Cedar Park to keep your yard looking amazing and healthy year-round.
Maintaining a beautiful lawn throughout the year can present some challenges. Fortunately, Just Right Lawns can help! 
Signs your lawn requires professional care:
Overgrown sidewalks, walkways, and driveway
Lawn covered by weeds, killing grass
A rise in weed presence
And many others
Our expert lawn technicians provide highly-professional lawn service in Cedar Park for your peace of mind.
Image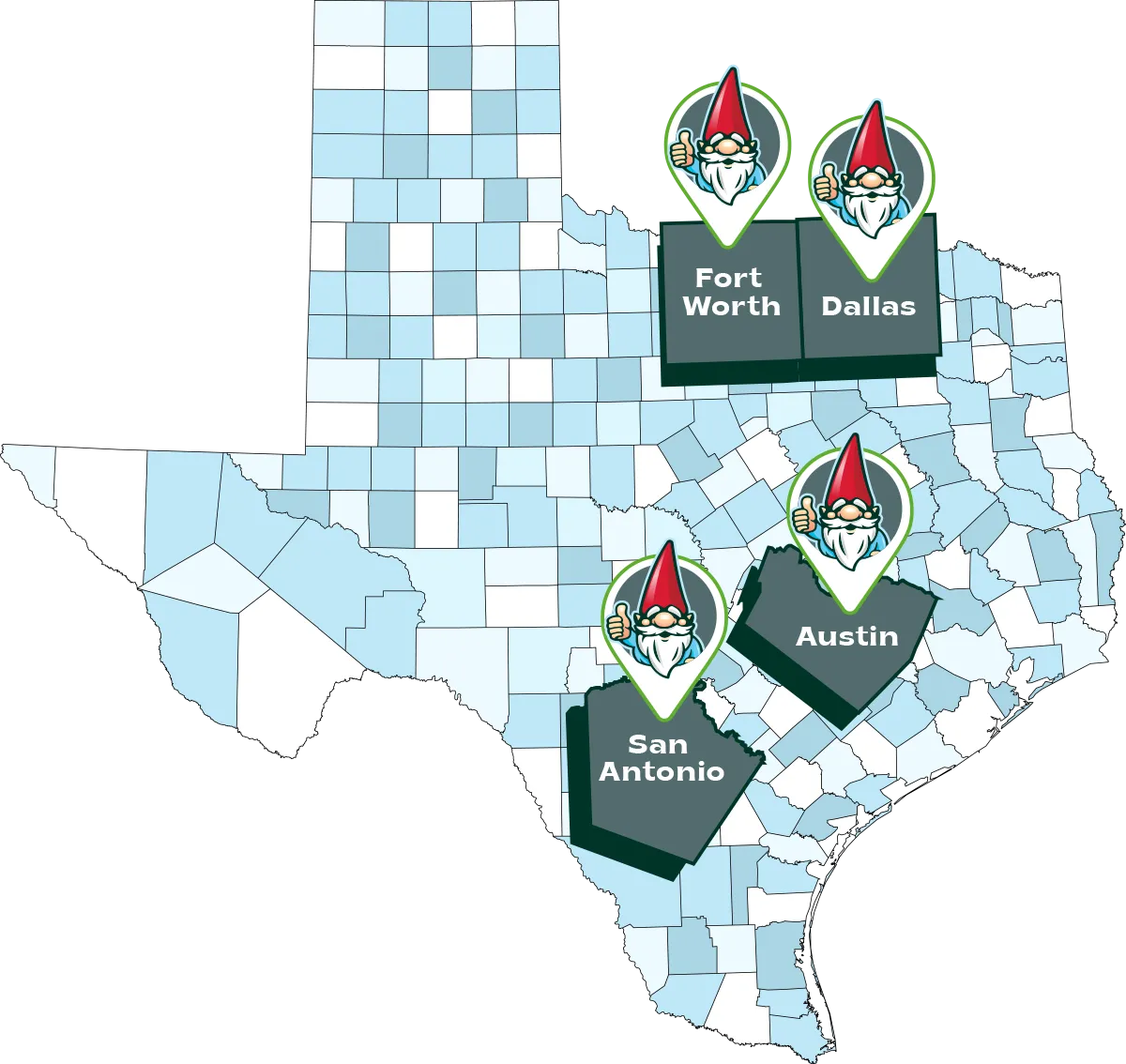 Save $20 on Your First Lawn Mowing Service
Are you in search of professional lawn care that cultivates resilient grass? If so, Just Right Lawns is the right lawn care company for you! Our comprehensive lawn mowing service is affordable and guaranteed to strengthen your grass over time. 
Our lawn services in Cedar Park include:
Professional lawn mowing
Lawn edging services
Leaf blowing services
Pet waste removal
Save Time and Energy with Same-Day Lawn Service 
When you partner with Just Right Lawns, we'll work hard to find the best solutions for your yard, so it can be as beautiful as possible. If you contact us before noon on a business day, we'll provide you with same-day service, getting you the thorough lawn services you need by the end of the day!
Landscape Maintenance in Cedar Park
Keeping your landscape beautiful throughout the year is nothing short of difficult. We offer landscape maintenance in Cedar Park to make the process even smoother. Our lawn technicians are professionally trained and provide the best service to keep your property lovely year-round!
When you partner with us for landscape maintenance in Cedar Park, we will:
Trim your shrubs and hedges
Clean up your flower beds
Clean up leaves that accumulated across your lawn
And more!
Expect Hassle-Free Service with Our 24-Hour Satisfaction Guarantee
Life is too short to not receive the best landscape cleanup. At Just Right Lawns, we offer a 24-hour satisfaction guarantee. If you're unhappy with how your lawn looks, just contact us up to 24 hours after your initial service, and we'll re-service your home to ensure your total satisfaction.
What Areas Around Cedar Park Do We Service?
​​​​​​Not only do we service Cedar Park, but we also serve the wider Austin, TX, area! Our goal is to provide high-quality landscape maintenance services!