Get $20 off Your First Lawn Mowing in Fort Worth
Lawn Services in Fort Worth
At Just Right Lawns, we understand how hard it can be to keep up with all of the lawn maintenance tasks you have as a homeowner. From mowing to leaf blowing to weed eating - having a beautiful lawn is like having another full-time job! We're here to take this pressure off of you! Our lawn technicians are expertly trained and are eager to deliver high-quality results for your satisfaction, restoring your landscape to its former glory. 
Our lawn service in Fort Worth offers:
Lawn Mowing
Lawn Edging
Weed Eating
Leaf Blowing
And more!
Lawn Service Packages to Fit Your Needs
Just Right Lawns Special: This plan is flexible to fit the different growth patterns of grasses in Fort Worth. We offer weekly service when grass grows fast and every other week service when it slows down. Our customers love this schedule.
Weekly mowing: This plan is recommended for maintaining the appearance of your lawn. Our experts will cut your lawn higher in the summer for softer and greener blades and provide extra care during spring and heavy rain. We'll create a schedule that works best for you and your lawn.
Bi-weekly mowing:  This plan is suitable for any size yard in the Fort Worth area. Our lawn service experts will visit every other week to ensure your yard remains well-maintained during the two-week interval between services.
Image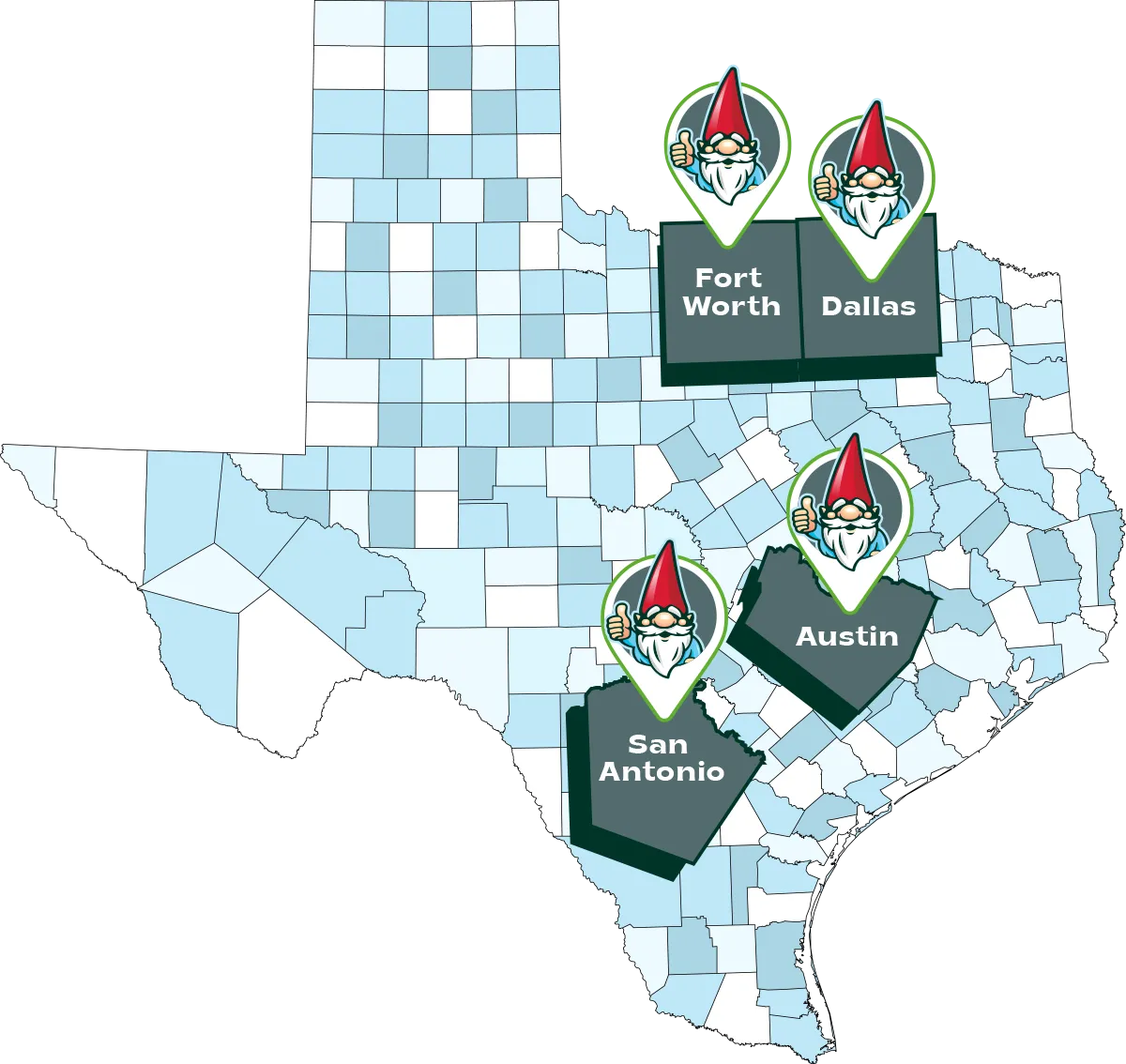 Save $20 on Your Initial Lawn Mowing Service
Getting effective lawn care is important, but saving money is equally important—and at Just Right Lawns, we proudly provide you with both of these benefits. Our lawn care begins with professional lawn mowing and is followed by a comprehensive lawn service that is entirely family-friendly. When you sign up for our services for the first time, we'll give you $20 off your initial lawn mowing!
Same-Day Lawn Service for Your Satisfaction
Whether your lawn needs immediate attention or you want to treat your grass as soon as possible, Just Right Lawns has you covered. We offer same-day lawn service in Fort Worth so you can get back to enjoying your lawn sooner. 
Landscape Maintenance in Fort Worth
At Just Right Lawns, we offer landscape maintenance in Fort Worth that is guaranteed to help your shrubs, hedges, and surrounding vegetation thrive year-round.
When you choose us for landscape maintenance in Fort Worth, you can expect:
Shrub and hedge trimming
Flower bed cleanup
Professional leaf cleanup
And more!
Our professional landscape maintenance services will get your lawn looking great in no time!
Our 24-Hour Satisfaction Guarantee
If you're unhappy with how your lawn looks, several days, or even weeks, for a business to re-service your home is not ideal. At Just Right Lawns, we offer a 24-hour satisfaction guarantee to make sure this never happens to you. If you are not fully satisfied with our work, contact us within 24 hours of your last service and we'll send one of our trusted lawn technicians to re-service your home!