Save $20 on Lawn Service in Pflugerville
Lawn Service in Pflugerville
When you're spending all year working hard on your lawn, it's easy to forget that yards are supposed to be relaxing. Get back to enjoying your yard with help from Just Right Lawns. Our lawn service in Pflugerville keeps your lawn healthy and looking it's best all year so you can just kick back and admire it. We offer a multitude of lawn care services to address you every need to your satisfaction. 
Our professional lawn services in Pflugerville include:
Lawn mowing service with up-to-date tools to keep your grass cut beautifully. 
Lawn clippings disbursement to spread out cut grass and prevent methane buildup. 
Grass edging and weed control service to keep grass and weeds away from your yard fixtures.
Optional leaf removal to keep your grass healthy and eliminate lawn pest breeding areas.
Image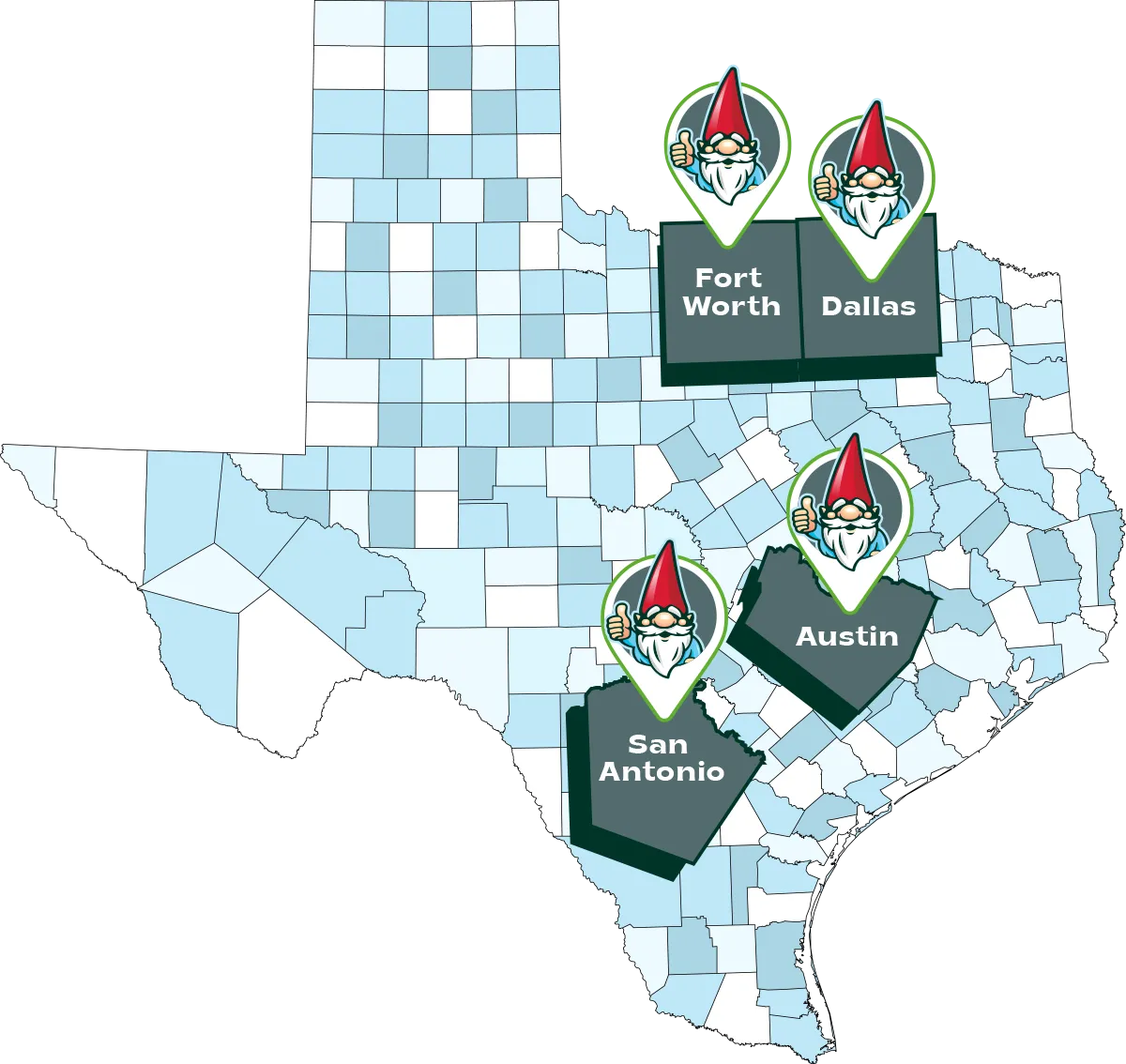 Landscape Maintenance in Pflugerville
Keeping your yard and landscape looking beautiful can be a very tough task, especially with the hot weather trying to keep you indoors! Rather than battling with your plants and the elements, trust our team at Just Right Lawns to help keep your landscape in the best shape possible. We are here to provide the best professional landscape maintenance at a great price!
We're here for all of your landscape maintenance in Pflugerville, including:
Same-Day Lawn Care
At Just Right Lawns, we understand that sometimes, you just don't want to wait for lawn service. Given the choice, we wouldn't either. With that in mind, we offer same-day lawn care whenever you call before noon. So if your yard could use a boost, call us today and let us do the hard work for you!
What Areas Around Pflugerville Do We Service?
Not only do we service Pflugerville, but we also serve the wider Austin, TX area! Our goal is to provide high-quality landscape maintenance services wherever they're needed.