Image

Get All Your Lawn Service Needs with Just Right Lawns
Additional Services in Central Texas
At Just Right Lawns, we believe property maintenance doesn't end with just the usual lawn care services, such as mowing and edging. We are happy to offer several additional lawn services in Central Texas that are guaranteed to meet all of your lawn maintenance needs!
Our highly trained lawn technicians have experience providing this array of additional offerings, and always top-quality service. If you're in need of additional lawn services such as Leaf Raking, Clean-Up, and Removal, Pet Waste Removal, or Mulching in Central Texas, we're more than happy to service your home at an affordable rate.
About Our Add-On Services
If you're in need of additional lawn services in Central Texas, we're more than happy to offer the following services at an affordable rate.
Leaf Relief - Leaf Raking, Clean-Up, and Removal
For even more complete lawn maintenance, we offer leaf relief as an add-on service. With leaf relief, our lawn technicians start by gathering the leaves across your yard and turning them into mulch. Following this, we bag the mulched leaves and leave them on your curb for curbside pickup. Our specialized leaf relief service takes a few extra minutes on average, following our lawn mowing services.
Image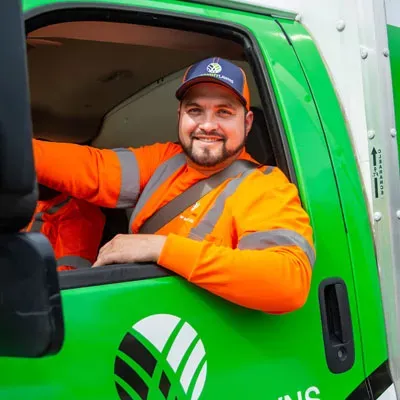 Poop Scoop - Pet Waste Removal
In addition to our core lawn services, we offer pet waste removal. When you choose this service, our pet waste removal team will scan your entire yard when providing our weekly or bi-weekly lawn care services. We will scoop up any pet waste that is found, bag the waste, and leave the filled bag next to the garage furthest from your front door for easy disposal by the homeowner.
Professional Mulching
In addition to mulching making your landscaping look uniform and tidy, our mulching services will help retain moisture in your soil, prevent the growth of weeds, and reduce extreme weather-related damage. Our team will spread mulch throughout the specified flower and garden beds for you. This mulch is made from 100% recycled products sourced within your community and is enriched with Moo Poo Cow Brew to give your plants those much-needed nutrients. Our mulching service is designed to supplement our comprehensive landscape maintenance and cultivate healthier, richer flower beds.
Same-Day and Next-Day Service
Image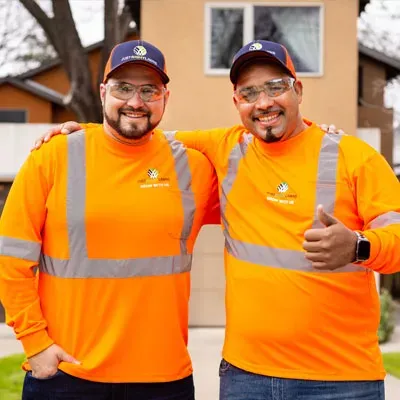 At Just Right Lawns, we promise to never make you wait too long to get the service you need. When you contact us before noon to schedule your first service, our lawn technicians will visit your home by the end of the day to perform service. If you call after noon, we will service your home the following business day. Either way, you are guaranteed to get the quickest service possible!
When You Call Just Right Lawns, You Can Expect:
Work performed to the highest quality
Reliable, on-time crews
Trained & experienced crew members
Uniformed, happy employees - we don't use subcontractors
Easily identifiable wrapped company trucks
Our Satisfaction Guarantee
If you're unsatisfied with your lawn service, contact the office within 24 hours of your appointment date, and we'll make sure that we make things right.
Image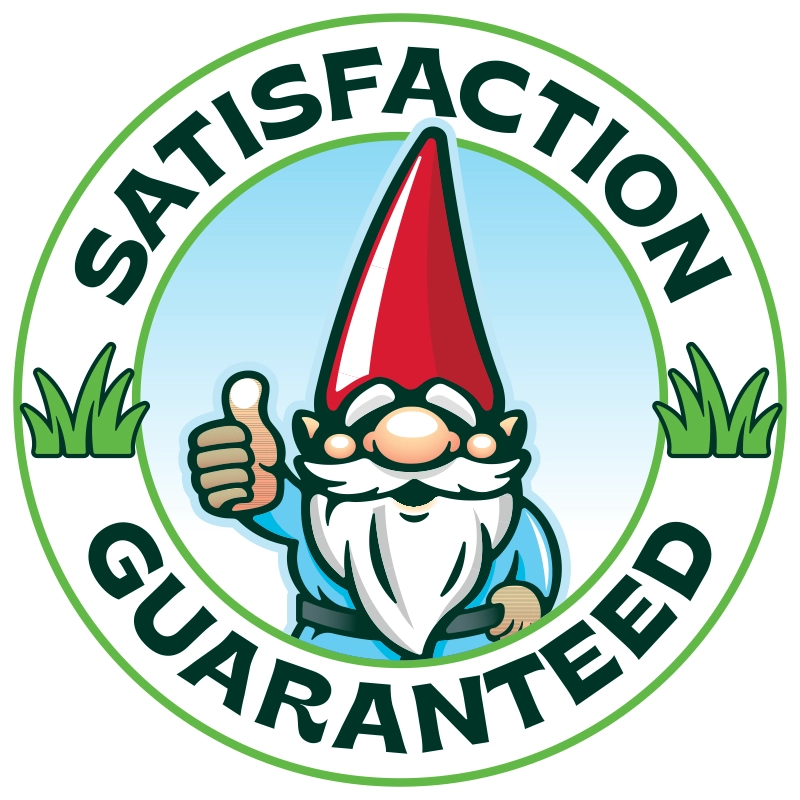 Service Areas
Areas We Service in Texas
Finding a lawn care company you can trust can be a challenge. We're confident we'll give you the best quality treatment for your satisfaction. We offer our lawn services to a variety of locations throughout Central Texas, including:
Image