$20 Off Your First Lawn Service in Selma When You Book Now!
Lawn Services in Selma
We at Just Right Lawns are sure that we can meet any and all of your lawn care needs with our complete lawn services. As part of that comprehensive package, we are proud to offer free estimates and a 24-hour satisfaction guarantee to ensure that you are left with the perfect lawn that you expected. All of our team and especially our lawn care technicians receive comprehensive periodic training to maintain our high standards and ensure that you will be thrilled with our results.
Your lawn may be in need of servicing if you notice any of the following:
Growing patches of weeds. 
Grass growing onto the sidewalk or your driveway. 
Fallen leaves scattered through the yard. 
Dying or brown spots of grass.
CALL TODAY TO FIND OUT HOW WE CAN HELP YOU!
Image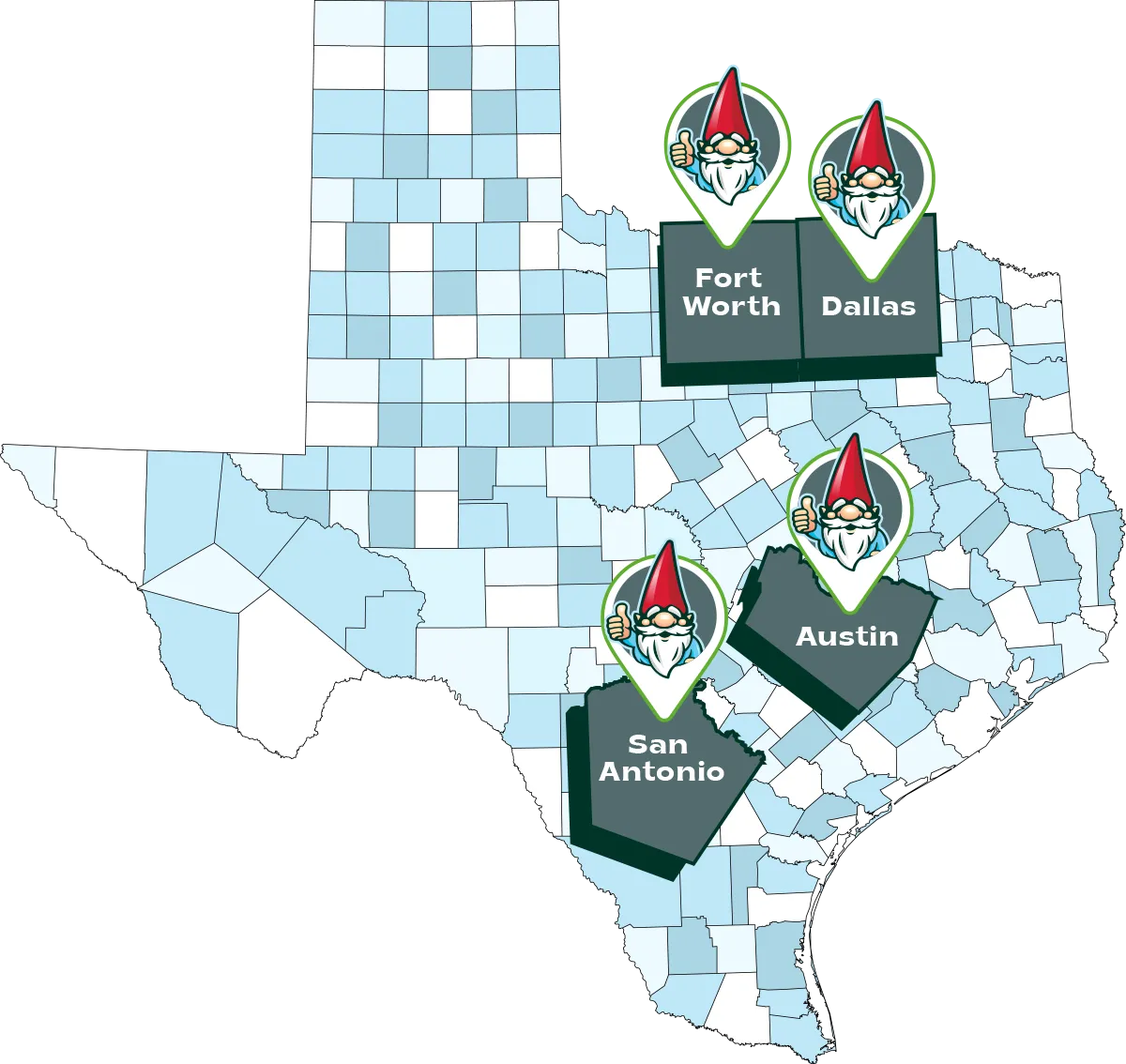 Claim $20 Off Your First Lawn Service
We are sure that you will love all of the services that we provide here at Just Right Lawns, and to show you how confident we are, take $20 off of your first lawn service, on us! Whether you feel like your lawn is in need of a facelift or you simply wish to maintain your lawn, we are here to help. Our full-service staff and support team are here for you all year round to make sure that your lawn looks its best at all times. 
The many benefits of teaming with our lawn care professionals:
Freshly mown lawn to allow for a healthy and glowing green. 
Neatly trimmed edges to give your lawn definition and prevent any overgrowth along your boundaries. 
Leaf blowing service to keep fallen leaves and other debris from cluttering your yard 
Specialized trimming services to maintain all those areas which cannot be reached by a conventional mower. 
Ensuring your satisfaction by providing before and after photos of your first service to make sure each cut is to your exact specifications.
Landscape Maintenance in Selma
Everybody loves vibrant green grass, but quality landscaping is what truly makes your yard stand out. Getting the kind of manicured, curated landscape design that you want, though, is just the beginning. Where the difference is truly made is in your choice of landscape maintenance. Our landscape maintenance in Selma is exactly what you need to finally get the yard that you've always dreamt of.
At Just Right Lawns, our lawn care technicians are ready to provide you with comprehensive services, including:
Hedge, tree, and shrub trimming to keep your ornamentals healthy and looking their best across all four seasons.
Flower bed cleaning service which will keep your decorative areas looking neat, organized, and pleasing to even the most discerning eye. 
Professional mulching to help insulate vulnerable roots and growing plants during the fall and winter. 
Seasonal leaf cleanup which will help keep your lawn disease and fungus-free. 
And so much more!
You deserve a yard you feel good about. To get started, give us a call at 512-859-5354 and we'll take it from there! 
We Are Flexible to Your Schedule 
We understand how busy our clients can be and that's why we offer an extremely flexible biweekly calendar to make sure that our servicing causes the least disruption for you. Call our Staff at any time between 8-5 during the week to set up a schedule that suits you. Once the appointment is scheduled there is nothing left for you to do but wait to see the results of our work for yourself. 
Areas We Service Around Selma
Not only do we service Selma, but we also serve the wider San Antonio, TX area! Our goal is to provide high-quality landscape maintenance services wherever they're needed.