Save $20 on Lawn Services in Leon Springs
Lawn Services in Leon Springs
Your lawn might look a lot like your neighbor's, but both properties have their own unique needs. Our lawn services in Leon Springs are tailored to your lawn's current conditions for the best results. We take the time to listen to what you want, get to know your grass and come up with a plan that's guaranteed to give you results. If that wasn't easy enough, it all starts with a free estimate!
Our lawn services include:
Weekly or bi-weekly mowing to stop your grass from getting too tall.
Grass mulching to spread clippings across your property and return nutrients to the soil.
Debris cleaning to remove leaf litter and dirt from driveways, walkways, and patios.
Grass edging to make a clean border between your turf and hardscaping.
Leaf relief as an additional service to bag up leaves and bring them to the street.
Get Same-Day Service
Sitting around and waiting for something to get done is annoying. That's why we offer same-day lawn care services in Leon Springs. Our technicians are always ready to jump into action, so we can be at your door within just a few hours. All you have to do is give us a call before noon and we'll take care of the rest!
Image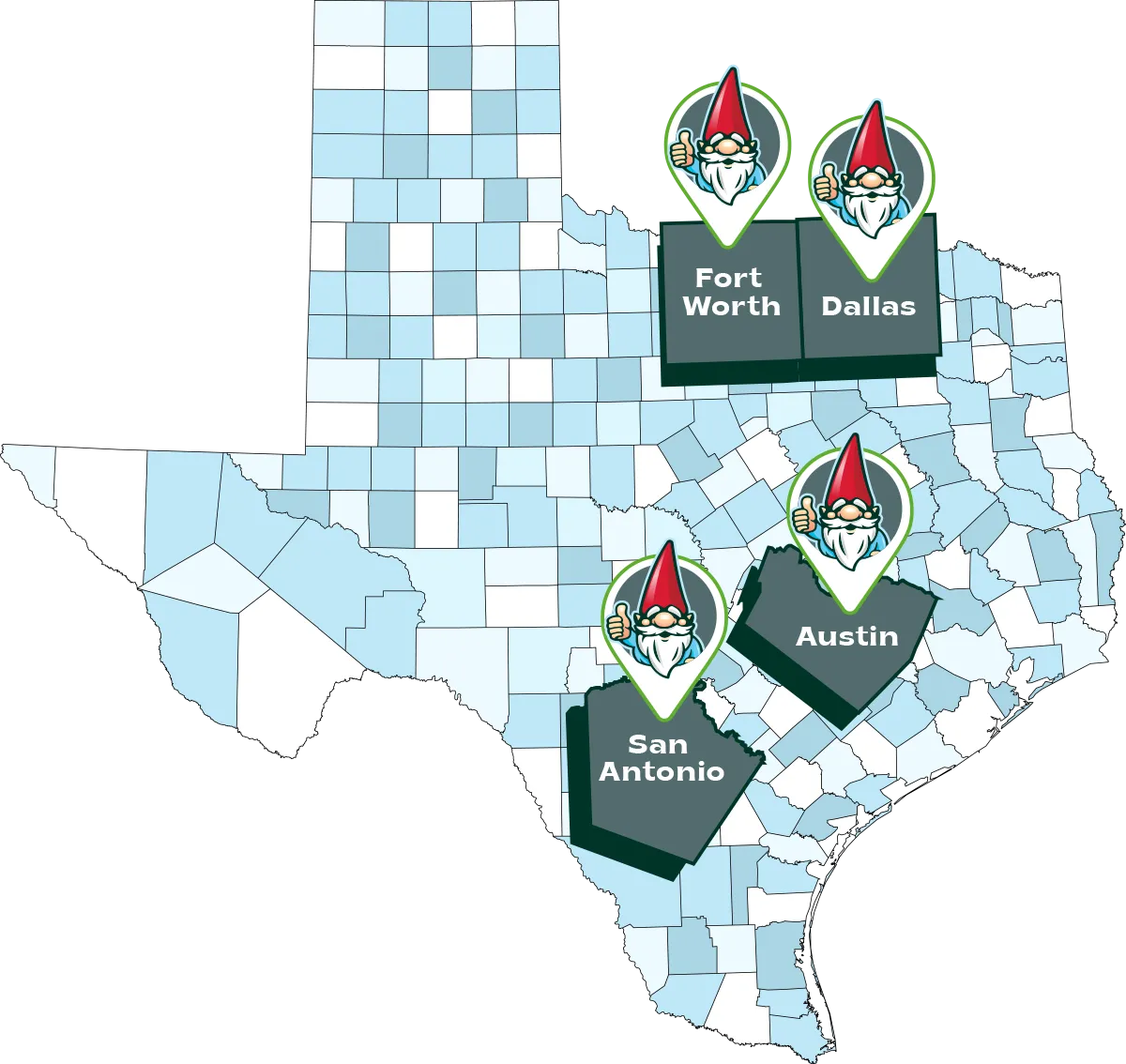 Landscape Maintenance in Leon Springs
The first thing people notice about your property is your landscape, so it needs to look great. However, keeping up with your landscape can be a difficult job, one that you don't have to do by yourself. With the experts at Just Right Lawns, our landscape maintenance services contain everything your landscape needs to look beautiful and stay healthy. We know everyone's landscape is different, so our team of local technicians will create a custom treatment plan that fits your specific landscape needs. We offer year-round maintenance to help build your perfect landscape and offer same-day services to get you started on getting your lawn in shape today. 
Our Landscape Maintenance services in Leon Springs include: 
Flower Bed Maintenance - Whether it's gardens or flower beds, we've got you covered. We'll remove any weeds, as well as maintain soil and mulch to keep your flowers growing healthy. 
Shrub Trimming - We'll keep your shrubs, hedges, and bushes neatly trimmed, as well as shape them to any other specifications you may have. 
Leaf removal and Mulching - Our technicians will remove any leaves or debris and then use the leaves to make mulch. Combining your leaves, lawn clippings, and other locally sourced products, we'll create an enriched mulch that will help your landscape to grow healthy and vibrant. Our mulching services are perfect for cultivating a healthy, vibrant lawn or flower bed. 
A Better Lawn, Guaranteed
At Just Right Lawns, we strive to give all our customers a hassle-free experience. To ensure this happens, we offer guaranteed lawn services in greater San Antonio, including here in Leon Springs. If you're ever unhappy after one of our visits, let us know within 24 hours and we'll happily return to make things right. It's that easy!