Get $20 On Lawn Services in Carrollton
Lawn Services in Carrollton
Are you looking for expert technicians that can help you with your lawn care in Carrollton? Offering comprehensive services curated for your lawn, Just Right Lawns is here to help! There are many different types of grass in Carrollton including, Augustine, Bermuda, and Zoysia, each requiring different levels of care. Just Right Lawn's technicians are experts with all types of grass and strive to keep your lawn healthy and beautiful. 
Our lawn services in Carrollton offer:
Same day lawn services if you call before noon.
Variety of packages to best fit your lawn care needs. 
Professional lawn mowing by our team of experienced and knowledgeable technicians.
Weed eating and grass edging to ensure that even the smallest details on your lawn are in pristine condition.
Options to add on additional services such as pet waste removal, lawn cleanup, and leaf relief.
Image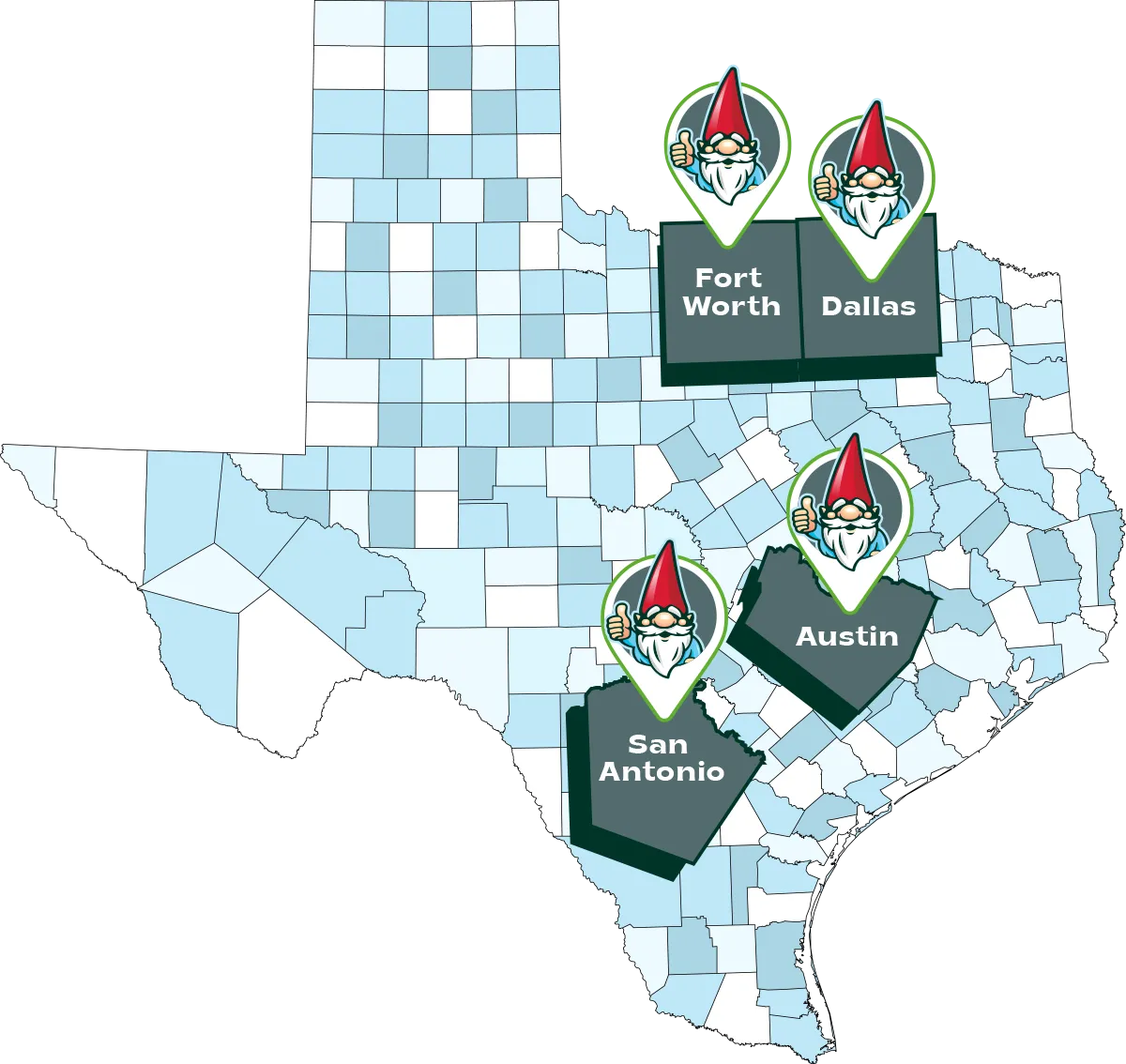 Landscape Maintenance in Carrollton
Maintaining your landscape can be time-consuming and overwhelming, but not with our help! We believe your landscape is the main attraction of your yard, and it deserves unique care and special attention to detail. Taking proper care of your property can reap many benefits, such as increased plant health, erosion prevention, increased home value, improved quality of life, and more. The good news is, you don't have to take on this task by yourself. Sit back and relax, because the team at Just Right Lawns has all of the right tools for your landscape maintenance needs.
Our landscape maintenance services in Carrollton include:
Hedge and shrub trimming.
Extensive flower bed cleaning.
Expert leaf clean-up and mulching.
And more!
Your Satisfaction, Guaranteed
When you work with us, our ultimate mission is to ensure you are 100% happy with our services. If you're not, we'll do everything in our power to make it right so that we exceed your expectations on our next visit. What does our 24-hour satisfaction guarantee mean for you? Give us a call within 24 hours of your last service, and we'll offer you a re-service at no extra charge. At Just Right Lawns, we wouldn't dream of operating any other way, because we believe you deserve top-notch landscape maintenance. 
Aras We Service Around Carrollton
Not only do we service Carrollton, but we also serve the wider Dallas, TX area! Our goal is to provide high-quality landscape maintenance services wherever they're needed.