Get $20 off Lawn Services in Live Oak
Lawn Services in Live Oak
Has taking care of your lawn taken a toll on you? Just Right Lawns is here to ease the burden that lawn care demands year-round in Live Oak. Our team of experienced technicians will work to ensure that your lawn is taken care of, whether it's mowing your lawn or removing pet waste. Based on your needs, we offer a variety of lawn care service packages, so you can choose what works best for you! 
Our lawn services in Live Oak include:
Lawn mowing by our experienced crew members that specialize in every type of grass.
Lawn clipping disbursement to ensure that your lawn is healthy.
Grass edging to clean up the perimeter of your lawn and keep grass away from unwanted areas.
Weed eating to eliminate unwanted weeds from your lawn to keep it beautiful and healthy.
Additional services that are available to add on include leaf relief, lawn cleanup, and pet waste removal.
Image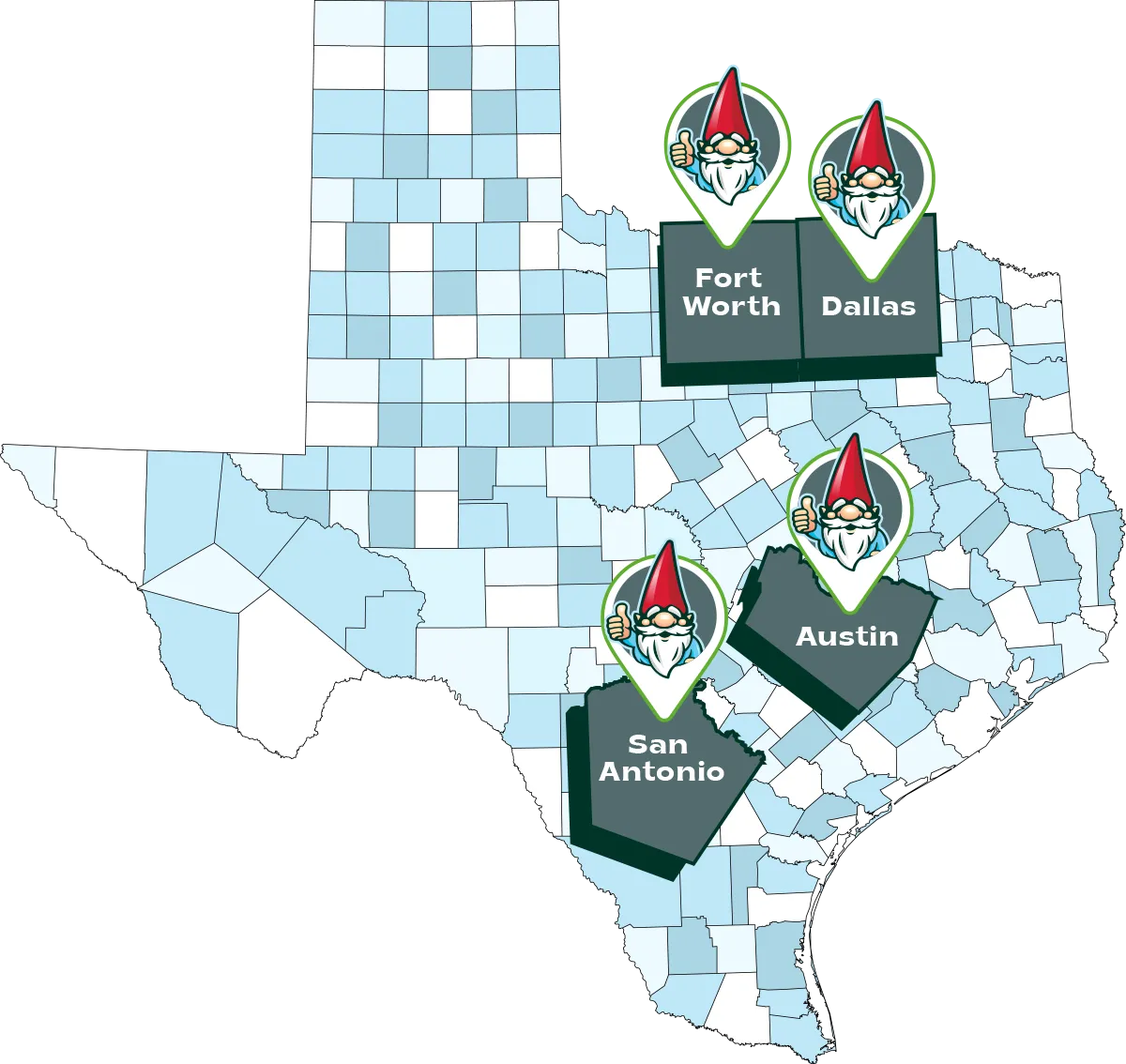 Landscape Maintenance in Live Oak
Keeping up with the maintenance of your landscape is more important than you might think. Your lawn is always the first impression of your home, so it should require the utmost attention to detail. Professional landscape maintenance can assist in keeping your yard healthy, looking its best all year round, and can even increase the value of your home. Our expertly-trained technicians spend the extra time with you to make sure you are getting exactly what you want, and we leave you 100% satisfied with our work. Partnering with us will have you wondering why you didn't find us sooner!
Our landscape maintenance services in Live Oak include: 
Hedge and shrub trimming.
Expert leaf clean-up.
In-depth flower bed cleaning. 
And more!
Services That Honor Your Schedule
We know that life gets in the way, so we make your landscape maintenance process effortless for you from the time you call us, to the moment we leave. That is exactly why we offer a same-day service option for those who need an immediate helping hand. At Just Right Lawns, we don't just want to be there when you need us– we want to deliver exceptional customer service while we're at it. 
Areas We Service Around Live Oak
Not only do we service Live Oak, but we also serve the wider San Antonio, TX area! Our goal is to provide high-quality landscape maintenance services wherever they're needed.