Get $20 Off Your First Lawn Service in Manor
Lawn Services in Manor
If you are looking for professional lawn care that gives your lawn everything it needs without breaking the bank then Just Right Lawns is here for you. Our technicians have years of experience with the Texas climate and understand the peculiarities that your lawn will have to deal with. If you notice any of the following signs of lawn decay then it may be time to call in our professionals and see how we can help you:
Browning turf
Thinning grass
Uncontrolled weed growth 
Fallen leaves
Overgrown driveways and sidewalks
Guaranteed Lawn Satisfaction
Rather than struggling with your lawn care and never quite getting it to the point that you want, we are sure that we will get it to your satisfaction. Each and every one of our lawn treatments is covered by our lawn care guarantee. If, within 24 hours of treatment you are unsatisfied with the state of your lawn, get in touch with us and you will receive re-treatment, completely free of charge. 
Image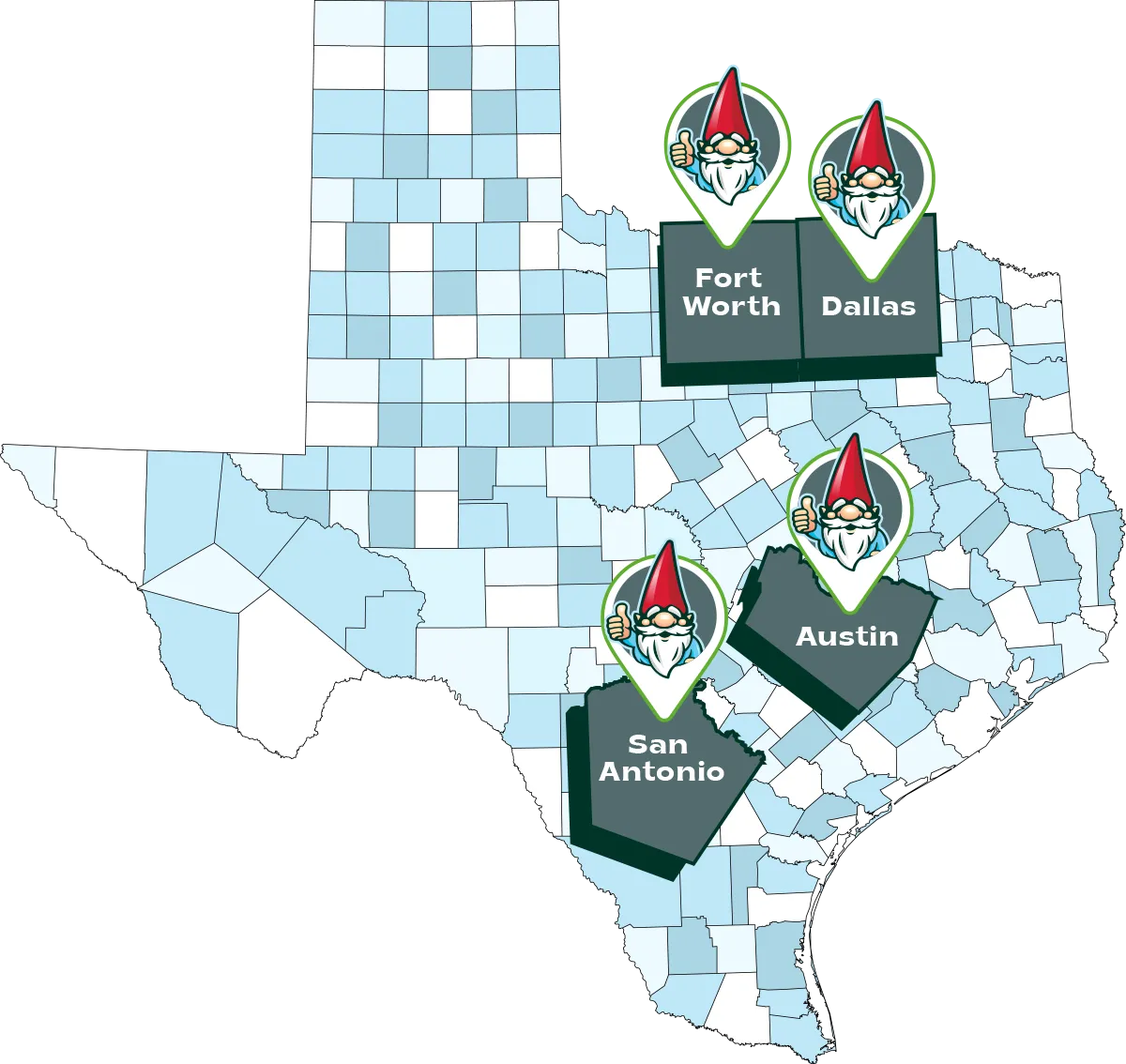 The Best Professional Lawn Services In Manor
Just Right Lawns knows that lawn services are about much more than simply mowing your lawn. We take pride in offering a fully comprehensive lawn service that will meet all of the needs of your lawn and make it the envy of all of your neighbors.
If you choose to partner with us for your year-round lawn services in Manor, you'll receive: 
Mowing to help with the health of your lawn and cultivate greener grass. 
Expert lawn edging to give your yard shape and trim back any overgrowths onto pathways.
Yard clearing of debris and leaves to give your grass room to breathe. 
Line trimming to clear any areas that are inaccessible to usual clipping methods.
Speedy Lawn Treatments As Soon As You Need
While most of the time yard treatment is not an urgent thing, it is good to know that it is there when necessary. Here at Just Right Lawns, we work hard to make sure that we are available whenever we are needed. This means that if you give us a call before noon, we are available for same-day and next-day servicing. This allows us to service your lawn ASAP so you can enjoy your yard all the more. 
Landscape Maintenance in Manor
A gorgeous, healthy, and well-manicured yard can often feel hard to obtain– maintaining the details of your outdoor space takes forever! If lack of time has ever held you back from getting the yard of your dreams, our landscape maintenance in Manor is exactly what you need! With experienced and highly-trained technicians, reliable methods, industry-best tools, and a dedication to customer service, you can depend on us at Just Right Lawns. 
Our landscape maintenance services can include:
Hedge and shrub trimming
Flower bed cleaning
Seasonal leaf cleanup
Mulching
And lots more!
Areas We Service Around Manor
Not only do we service Manor, but we also serve the wider Austin, TX area! Our goal is to provide high-quality landscape maintenance services wherever they're needed.