Save $20 on Lawn Services in Allen
Lawn Services in Allen
Taking care of your lawn has never been easier! With Just Right Lawns, you can sit back, relax, and let our experts take care of everything. With year-round services and seasonal visits available, we can cater to every homeowner's needs. If that wasn't easy enough, we also offer free estimates, a satisfaction guarantee, and exceptional customer service!
Our lawn care services in Allen include:
Weekly or bi-weekly mowing services to keep your grass the perfect height.

Grass mulching to spread clippings around your property and return nutrients to the soil.

Debris clearing to keep walkways, patios, and driveways clear of dirt and leaf litter.

Grass edging to make neat borders and maintain your curb appeal.

Leaf removal as an additional service to bag up leaves and place them by the curb.
Get Started with Same-Day Service
Your property needs regular maintenance, so things can quickly get out of hand if you don't always have the time to mow or rake leaves. Luckily, you don't have to do all the hard work on your own! Not only do we offer comprehensive lawn services in Allen, but we also offer same-day treatment. Give us a call before noon, and we'll be at your door within a few hours!
Guaranteed Results
At Just Right Lawns, we strive to give you the outdoor space you want. If we miss the mark and you're unhappy for any reason, simply let us know within 24 hours of our visit. We'll happily come back and make things right
Image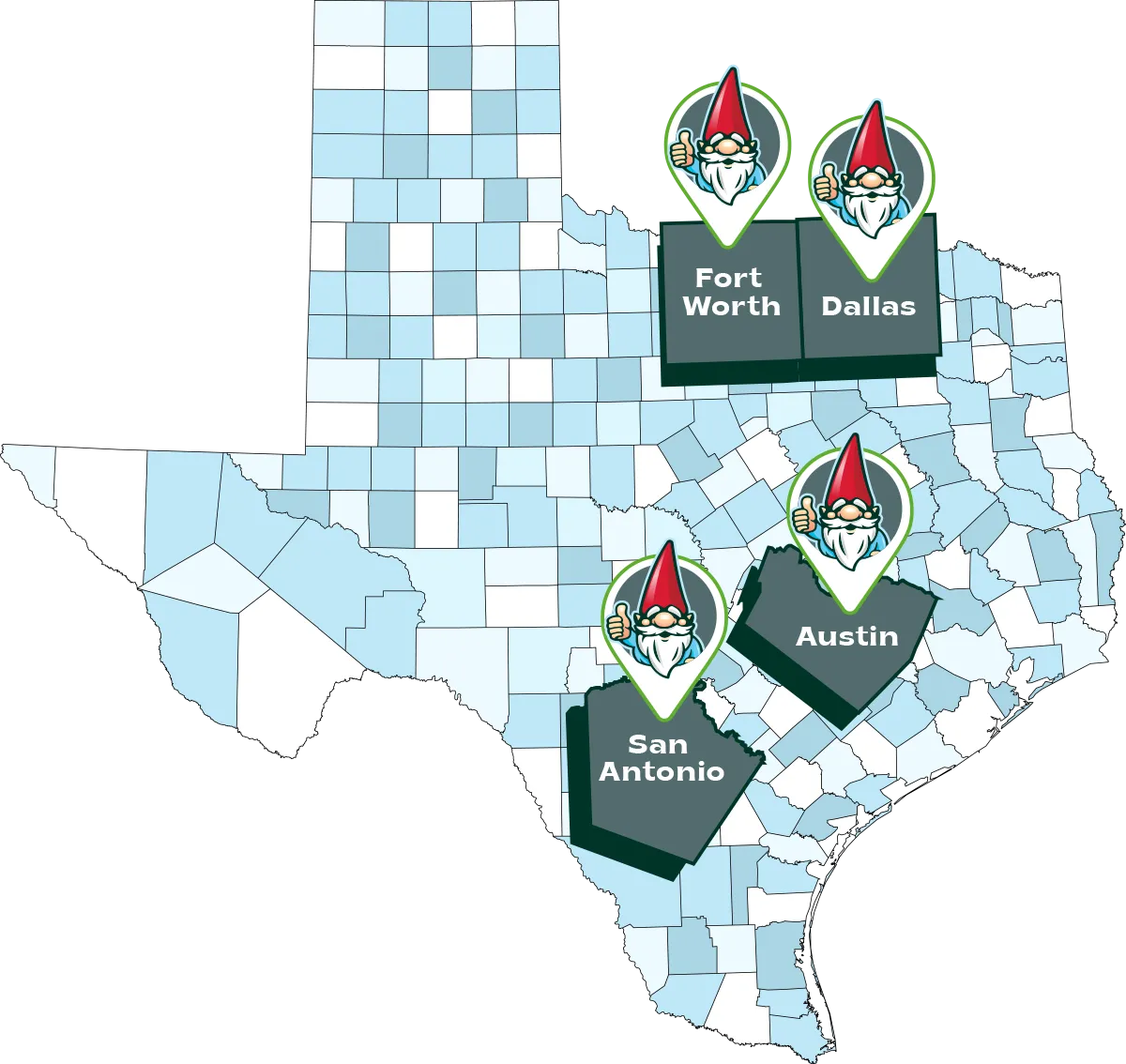 Landscape Maintenance in Allen
When it comes to making your dream lawn a reality, having healthy grass is only half the battle! The other half is maintaining your property and ensuring your landscaping always looks its best. This is easier said than done, and can easily become overwhelming if you try to do it all on your own. That's where we come in! Our landscape maintenance in Allen can help with weed eating, raking, and mowing—we do it all! To make things even more convenient, we also offer a satisfaction guarantee.
Our landscape maintenance service includes:
Mowing: We offer bi-weekly, weekly, and custom services based on the growing season.
Grass mulching: Instead of bagging grass clippings, we mulch them and spread them across your property to return nutrients to the soil.
Debris removal: We'll keep leaves, grass clippings, and dirt off of hardscaping like walkways and patios.
Grass edging: For a neat and tidy look, we'll create a clean edge between your grass and driveways, fence lines, and garden beds.
Leaf relief: An optional service, we'll bag the leaves in your lawn and take them to the curb so you don't have to.
Areas We Service Around Allen
As a leading provider of pest control in greater Dallas, we take pride in servicing a wide array of areas around Allen. Our main office branch serves as a central hub for our team of experts who are equipped and ready to handle any pest-related issue in the area.