Get to Know Just Right Lawns
We are a team of highly committed lawn care specialists that are passionate about giving your grass the necessary care it needs to thrive. Our specialized methods of treatment and family-friendly service are just some of the reasons why our neighbors in Austin, Texas, and surrounding communities love Just Right Lawns!
About Just Right Lawns
Image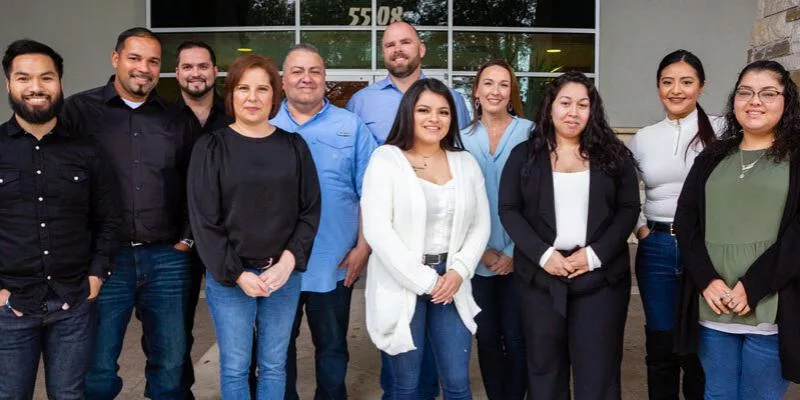 As a child, founder Jeremy Griffin had a special interest in lawn care and customer service. When Jeremy was in the fifth grade, he and his younger brother began helping their neighbors by frequently mowing their lawns. Jeremy and his brother continued to serve their community for many years, up until they went off to college, and were constantly praised by their community for their high-quality lawn service.
Image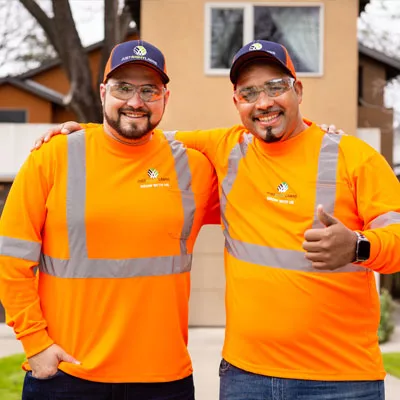 After Jeremy earned his Bachelors in Business Administration from Stephen F. Austin State University, he worked as a financial advisor for many years. One day on the job, he won a lawnmower as a sales award. Winning that prize sparked the fond memories Jeremy had as a young kid, caring for his neighbors' lawns. The memory of the passion he had once had inspired him to form his own lawn care business: Just Right Lawns.
By starting Just Right Lawns in Austin, Texas, Jeremy's goal was to provide the personable, top-quality customer service he gave as a kid while also offering great rates. Over the years, Jeremy has built a team of expert lawn care specialists that share his same passion for lawn care.