The Best Lawn Care Services in Windcrest - Save $20 Today!
Lawn Service in Windcrest
Welcome to Just Right Lawns, your go-to source for local lawn services and landscape maintenance in Windcrest, TX. We take pride in providing the highest quality care and personal attention to every project we undertake. Here are some of the services we offer:
Lawn mowing
Landscape maintenance
Lawn edging
Weed eating
Leaf blowing
Shrub and hedge trimming
Flower bed cleanup
Yard cleanup
Leaf blowing
Mulching
Pet waste removal
And more!
At Just Right Lawns, we believe in delivering reliable and friendly service without any yearly contracts. We offer same or next-day service and a 24-hour satisfaction guarantee. As part of our commitment to our community, we also provide a senior discount.
With over years of experience, we know how to get the job done right. We take the time to understand your unique needs and tailor our services to provide exceptional results that exceed your expectations.
Let us take care of your lawn and landscape maintenance needs, so you can have more time to enjoy your beautiful outdoor space. Contact us today to schedule a consultation with one of our experts.
Image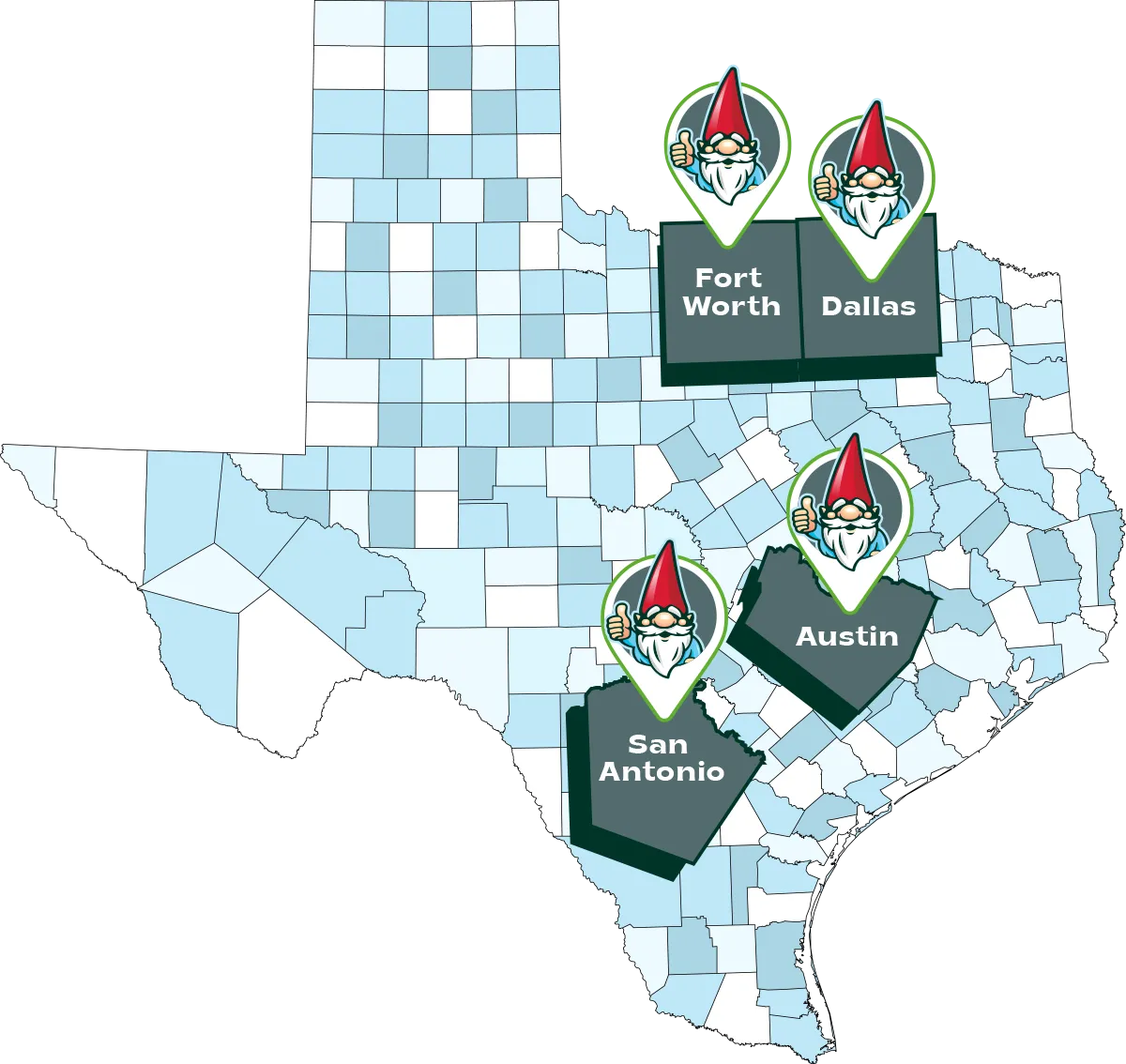 Residential Lawn Mowing in Windcrest
Want a beautiful lawn without the hassle? Our residential lawn mowing service in Windcrest have you covered. Trust us to handle all your lawn care needs, from grass cutting to edging and blowing, with no yearly contracts required. Here's what you can expect:
Professional Grass Cutting: Our crew will expertly cut your front and backyard grass to keep it looking neat and tidy. We use top-of-the-line equipment to ensure a fresh cut every time.
Efficient Weed Eating: Grass grows quickly in Central Texas, but our weed-eating service will keep it at bay. We'll take care of any unsightly patches and ensure your property looks its best.
Precise Lawn Edging: Our edging service will keep grass from encroaching on your walkways, driveways, and garden beds. We pay attention to even the smallest details to make sure your lawn looks its best.
Thorough Blowing: We won't leave any mess behind. Our team will blow away any debris, leaves, or grass clippings for a clean and enjoyable outdoor space.
We pride ourselves on offering same or next-day service so you can enjoy your lawn without waiting. And, with our 24-hour satisfaction guarantee, you can trust that we will get the job done right every time. Contact us today to learn more about our lawn care services.
Residential Landscape Maintenance in Windcrest
Transform your lawn into a beautiful oasis with our residential landscape maintenance service in Windcrest! Our company has been providing reliable service for over years, and we never lock you into yearly contracts. Plus, with our same or next-day service and 24-hour satisfaction guarantee, you know you can count on us to get the job done right.
Here are just a few of the features our professional landscapers offer:
Leaf blowing and removal: Our team will keep your lawn free of leaves and debris, allowing your grass to grow healthy and strong.
Hedge and shrub trimming: We'll work with you to maintain your hedges and shrubs to your exact specifications, creating a stunning look for your yard.
Yard cleanup: From cleaning up pet waste to removing fallen branches, our team will keep your yard looking its best.
Flower bed cleanup: Our landscapers will remove weeds and unwanted plants from your flower beds, maintaining your soil and mulch to enhance your flowers' growth.
Mulching: We'll add a layer of mulch to your flower beds or around your trees, making your yard look fresh and beautiful.
Pet waste removal: Let us take care of the hassle of cleaning up after your furry friends with our pet waste removal service.
Trust us to arrive on time and leave your yard looking fabulous. Contact us today to learn more about our residential landscape maintenance service in Windcrest!
Areas We Service Around Windcrest
Our lawn service in San Antonio extends beyond just Windcrest. We also provide top-of-the-line care for any property in the greater San Antonio area.