Experience Our Mulching Service in San Antonio
Our Professional Mulching Service
Enhance the beauty and health of your lawn with our convenient mulching service throughout central Texas. Our expert team will provide top-quality mulch to nourish your plants and create a vibrant outdoor space. At Just Right Lawns in San Antonio, we offer a convenient mulching service that will enhance the beauty of your lawn. Our expert team will provide top-quality mulch, creating a stunning landscape that will leave your neighbors in awe.
Image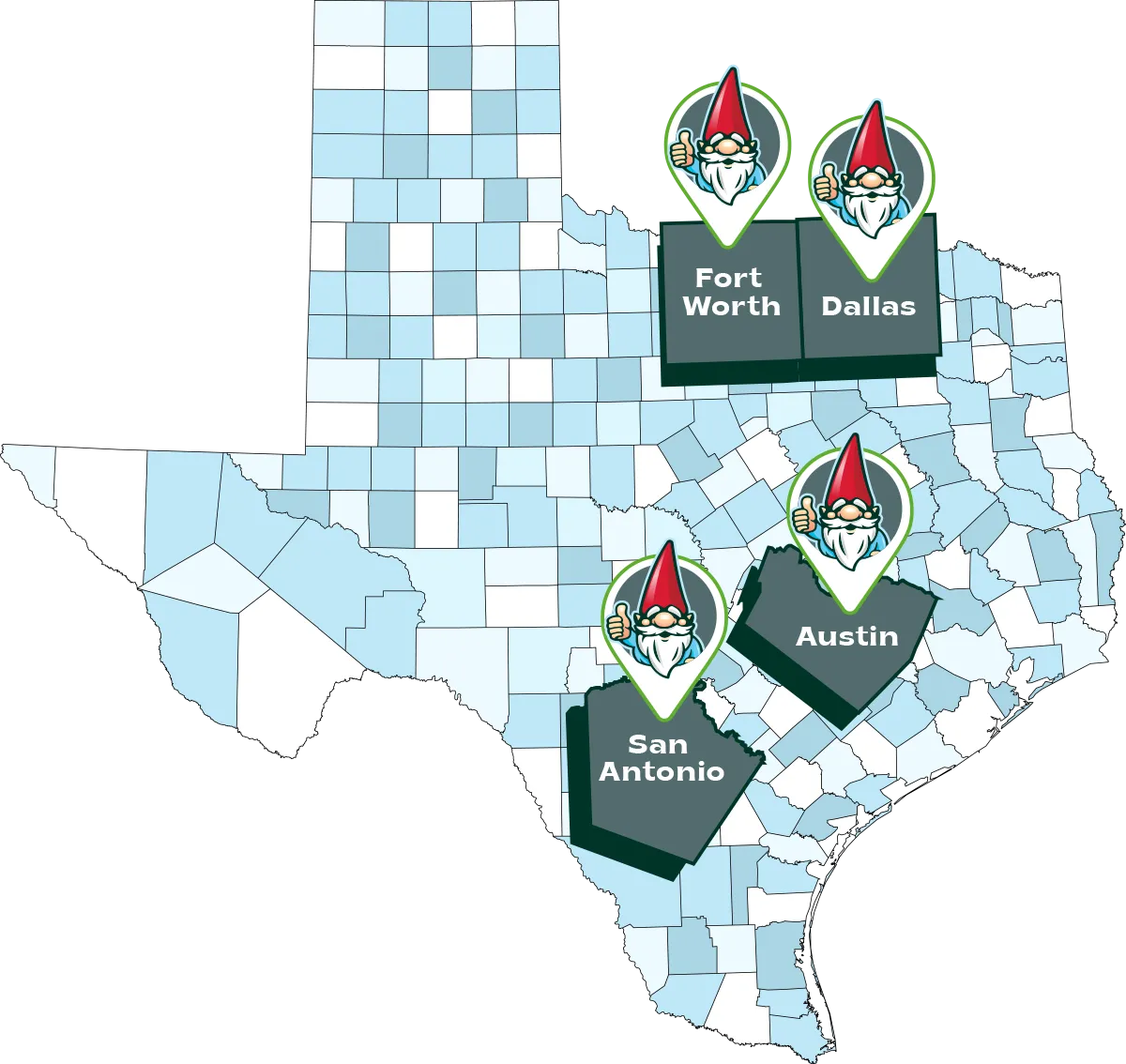 About Our Mulching Service
Mulching is not just about making your landscaping look uniform and tidy. Our mulching services at Just Right Lawns in San Antonio offer a range of benefits that will help transform your outdoor space into a vibrant and healthy oasis. With our expert team and top-quality mulch, your lawn will become the envy of your neighbors.
Here are just some of the benefits when you choose us for your mulching needs:
Our mulch is designed to retain moisture in the soil, prevent weed growth, and protect plants from extreme weather conditions.
In addition to being sourced from recycled products within your community, our mulch mix is enriched with Moo Poo Cow Brew, offering essential nutrients for healthy plant growth. 
Mulch serves as a natural odor eliminator, reducing unpleasant smells from your lawn and creating an inviting outdoor space.
Mulching protects your family and pets by preventing parasites and pests. Choose our mulching service for a healthier environment.
Same-day or Next-day Service
We understand the importance of prompt service. When you schedule your mulching service before noon, our team will visit your home by the end of the day. If you contact us after noon, we guarantee service on the following business day. We pride ourselves on being reliable and efficient to meet your needs.
Your Satisfaction is Guaranteed
For almost two decades, Just Right Lawns has been proudly serving the communities of Austin, San Antonio, Dallas-Fort Worth, and the surrounding areas. Our top priority is to provide the best service possible, which is why we offer a satisfaction guarantee. If you are not happy with our service, simply reach out to us within 24 hours of your appointment and we will return to service your lawn.
When you choose Just Right Lawns, you can expect:
High-quality work
Punctual and reliable crews
Well-trained and experienced team members
Professional and friendly employees
Easily recognizable company trucks with our logo
Same or next-day service
Our Satisfaction Guarantee
If you're unsatisfied with your lawn service, contact the office within 24 hours of your appointment date, and we'll make sure that we make things right.
Image